Professional Permanent Makeup Artist Since 1992
Vicki's Making Faces
welcome to Vicki's making faces
Enhancing your Total Image
Vicki's Making Faces specializes in "Natural" Permanent make-up techniques, correct placement, and identifying your individual cosmetic personality "style" to enhance … YOUR TOTAL IMAGE!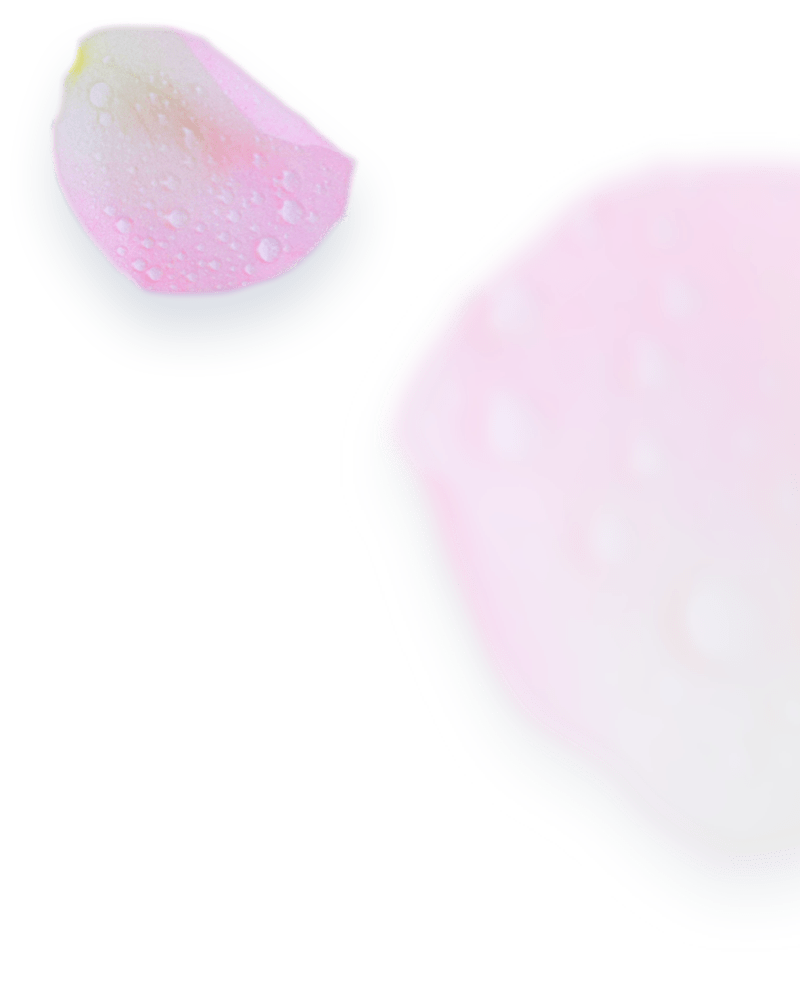 27 years of experience and service
Vicki Hansen
I.C.T., M.A.
Vicki Hansen has performed thousands of permanent cosmetic procedures since she began in March of 1992, and was voted Texas Best permanent make up artist for 7 consecutive years. As the Permanent Make up Artist many physicians send their patients to for Permanent Cosmetic Correction or 3-Dimensional Areola Restoration.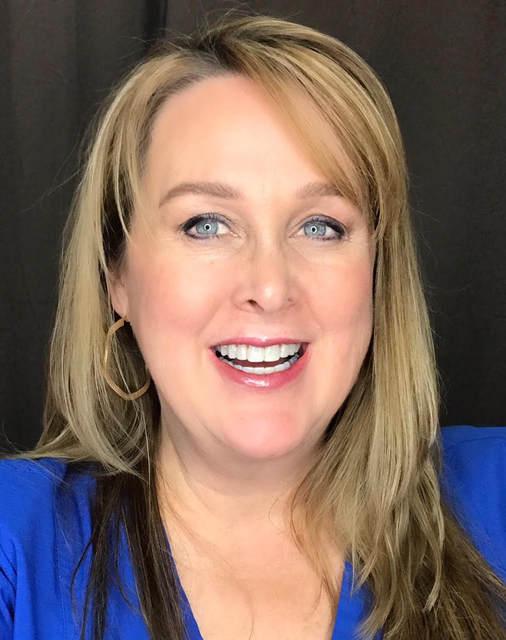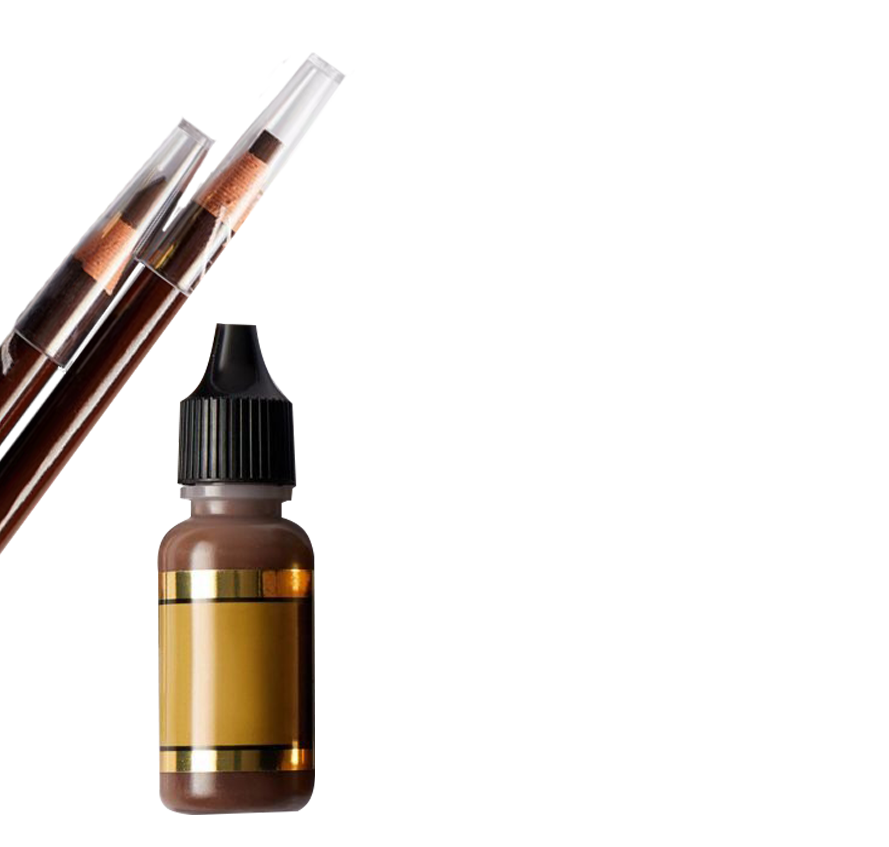 Dermal Needling
The goal of every skin treatment is to create healthy, beautiful skin. This ideal treatment preserves the top layers of the skin while stimulating the fibroblasts creating an even network of collagen and elastin fibers. Although the internet is a great source of information, we also find misinformation and some pretty aggressive protocols. First and foremost, learn safe and successful techniques while understanding why this process is so successful. Join Vicki in the classroom for a full face treatment, Q & A with students plus Vicki's deluxe treatment protocol.
This process can be used for scar or stretch mark reduction, hair regeneration or anti aging. Understanding the fundamentals of this procedure will increase your success while minimizing risks.
Educational Opportunity
Vicki Hansen has been successfully training Permanent Cosmetic professionals for over a decade. With Vicki's 25+ years of experience, she specialized in advanced procedures and helping PMU artists fine tune their skills to take their career to the next level.
After watching students receive certificates from sub-standard training, leaving them feeling ill-prepared for what lies ahead, Vicki developed a vision of what permanent make up education should become.
Our training clinic is designed to mentor students along the way to achieve success.
Classes
Eyeliner Class
Lip Essential Class

Microstroking/ microblading/ microetching

Creative Brows
Advance 3D Areola Artistry
One-on-One Training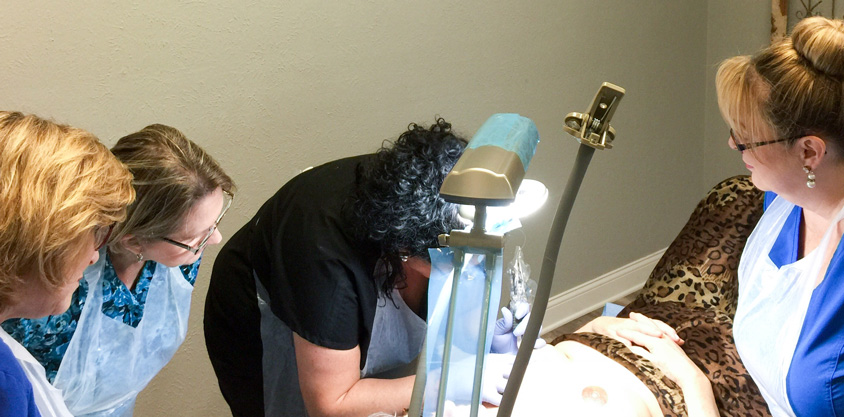 Testimonials
What They Say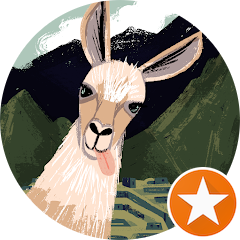 Chelsea Dee
Vicki is the best in the business! She's done my eyeliner, lips, and brows. It's been a couple of years since I've had any touch ups and I feel like everything still looks great! She was able to blend some colors together to give me the exact natural pink lips I wanted. 👄 I have a natural powder brow for my eyebrows and semi thick liner for my eyes
. She's extremely knowledgeable and very funny (helps with the nerves)!
... Read More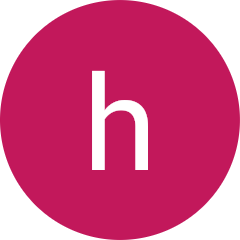 helicia cathey
Absolutely wonderful and very informative about her permanent makeup skills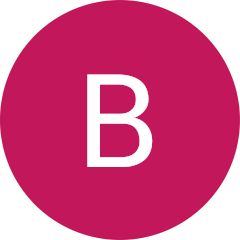 Beatrice Mclain
Had wonderful painless eyebrows. So excited about this magical place.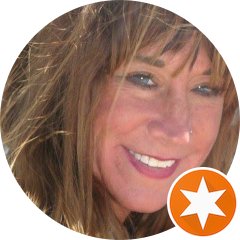 Kai Deaki
She's awesome! Truly an artist! I love my eyebrows! Wished I would've met her years ago! She's a genius!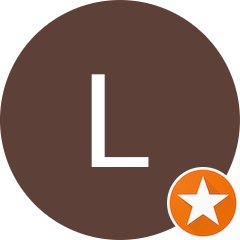 Lana Davis
Im a permanent make up artist for 28 years and I chose Vicki to do my brows. She's an artist supreme and I trust her.. that is huge in this industry!!! Thank you for my gorgeous brows sweet lady!!!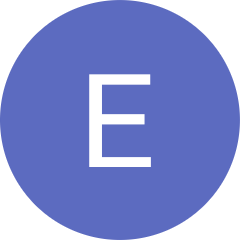 Emma Leach
I was recommended to Vicki from my plastic surgeon...I had reconstruction surgery after bilateral mastectomy due to breast cancer. Vicki did my areola/nipple tattooing and I must say my journey is complete!! They are beautiful and so realistic...she did a fantastic job!! I look in the mirror and smile and I'm so greatfull. She was very professional
but also so down to earth and provided a comfortable and clean inviorment with music and I can't say enough...it was a great experience
... Read More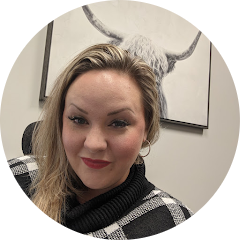 Kyla Davis
Vicki is an amazing artist and she is funny as hell. I love the way she does my eyebrows! Thank you Vicki!!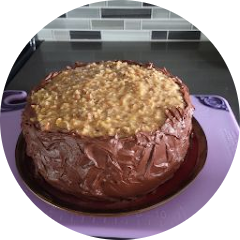 Susan Hand
Super nice and did an excellent job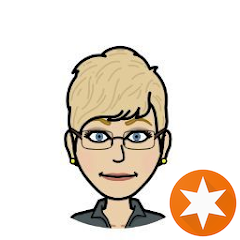 Beth
Love my beautiful lip color! Great expertise and perfection 💋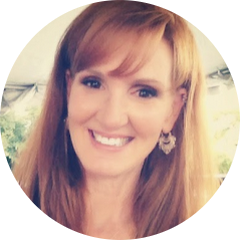 Stephanie Jones
Vicki is the OG permanent makeup artist and it shows in everything she does. She is often asked to train others and continually works to make the permanent makeup industry - and the beauty community at large - a better and more professional place. I have used her for my eyebrows and eyeliner for the last 10 years and I refuse to go anywhere else.
Her work is clean, precise and, quite honestly, perfect. I am sure there are other good artists but none that really compare to her.
... Read More
Previous
Next