Rhonda Lawyer
Rhonda has a type A personality, She is loves a variety and loves to get things done! She is very organized and loves to give excellent customer service! That's what brought her together with Vicki over 15 years ago. Rhonda is originally from Long Beach, Mississippi. She moved to Texas after Attending University of Southern Ms. Rhonda has a passion for Real Estate and is a Realtor with JP and Associates Realtors in Arlington – she knows real estate inside and out! She loves working with People and is the client coordinator for the team. Rhonda was first a patient of Vicki's and has had all her permanent make-up done – she is Vicki's biggest fan and is here to answer your questions or to make an appointment for you today!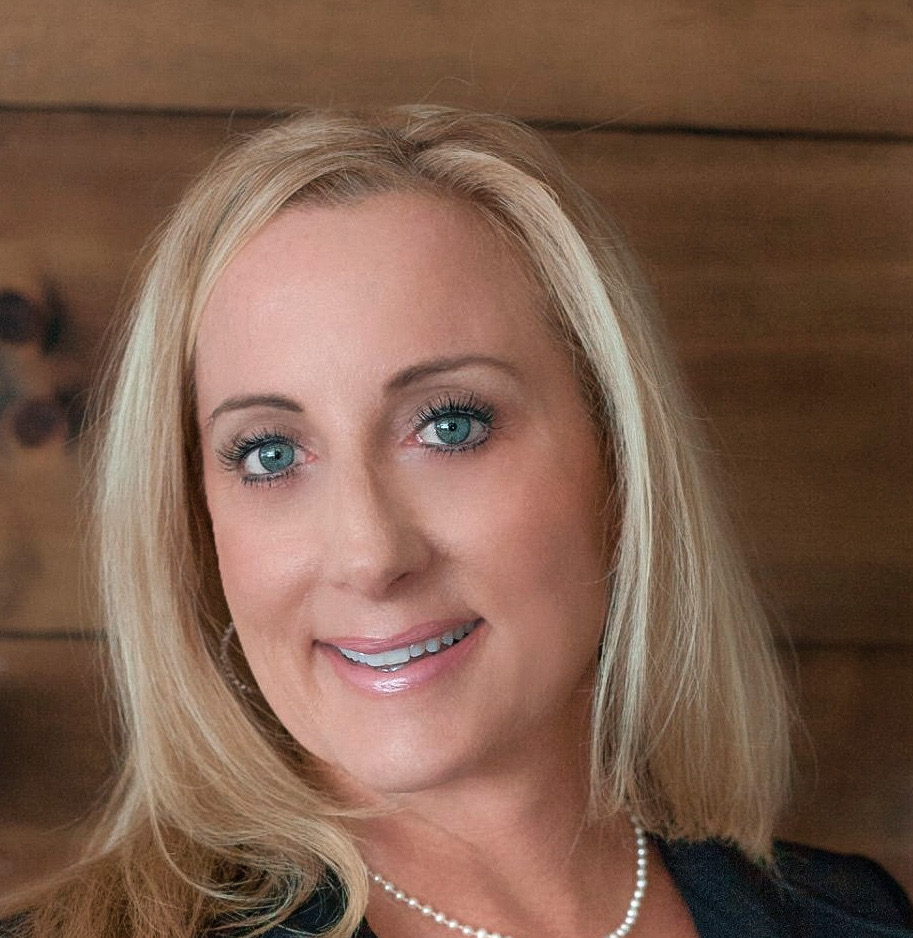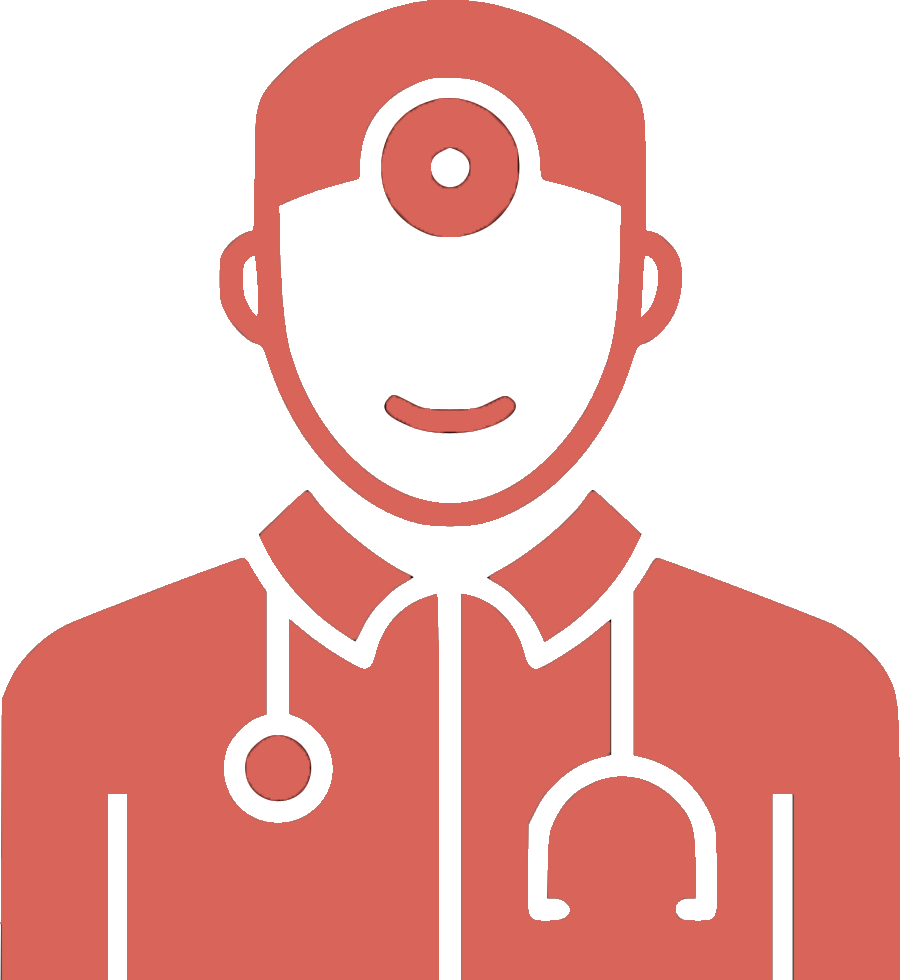 Client Consultant
Schedule Coordinator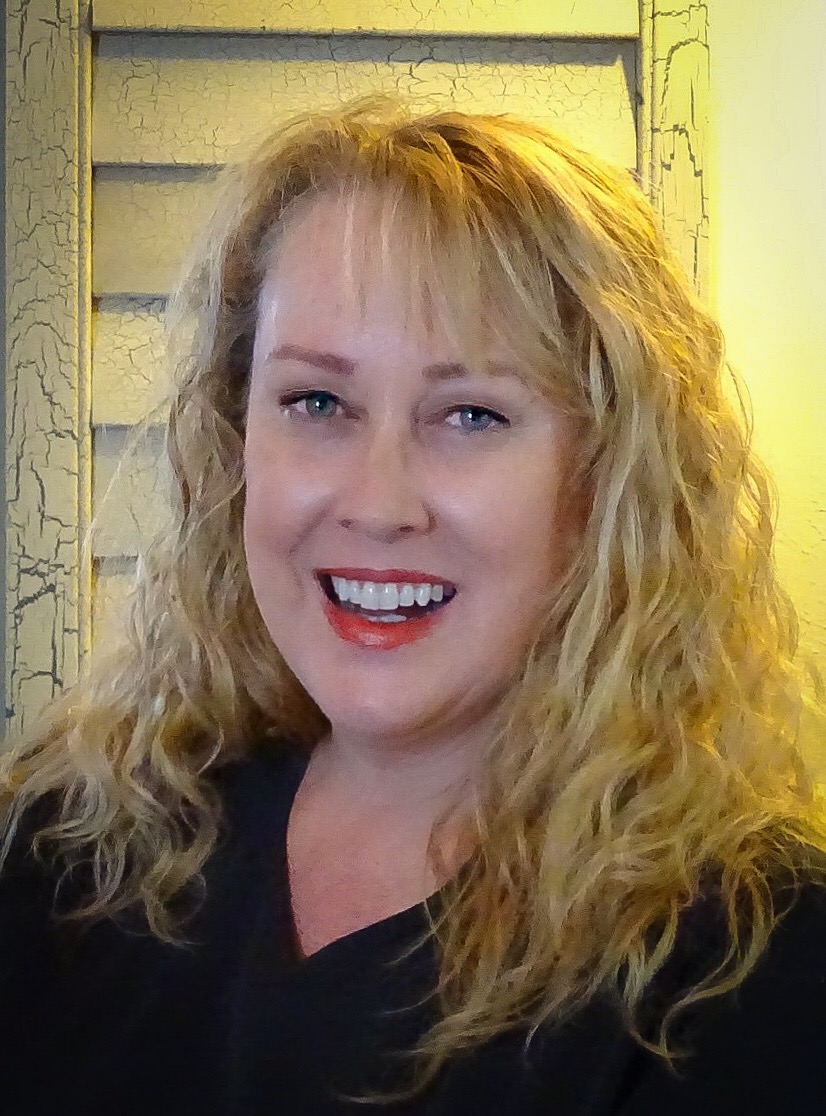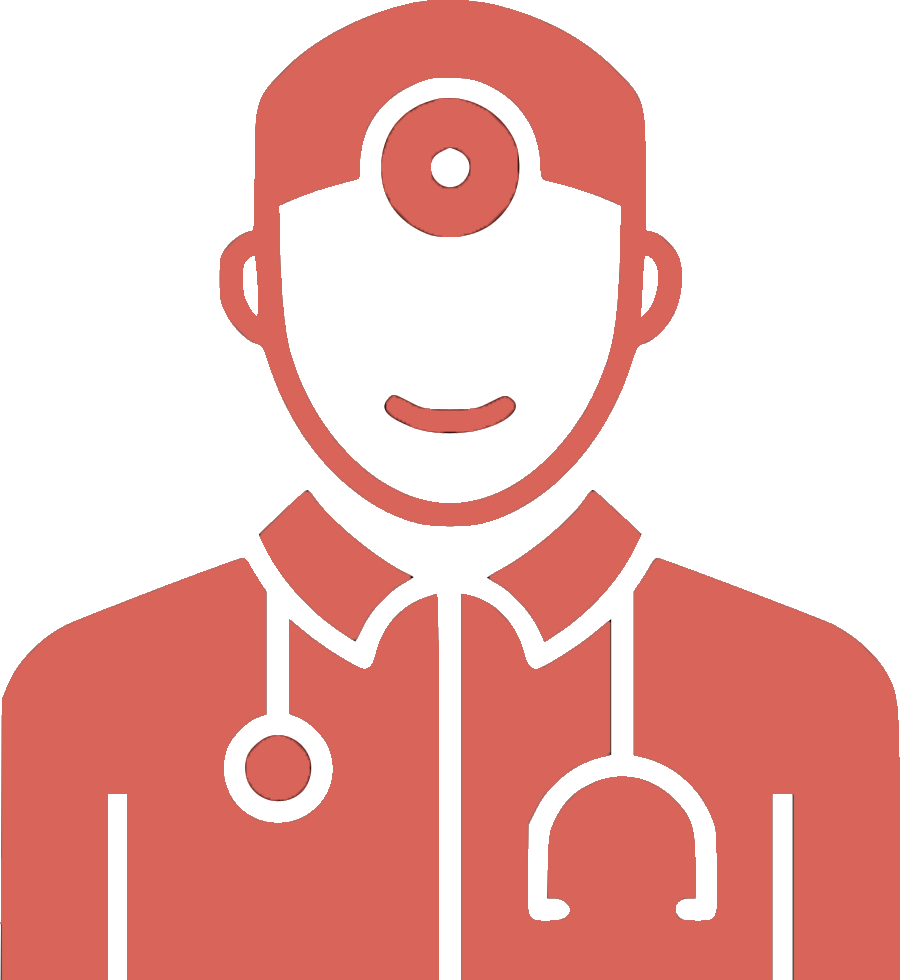 Pmu School Manager
SMP artist
ProCell Therapies Technician
Lipo Laser Specialist
Lisa Fryberger
Lisa Fryberger is a former spokes model and flight attendant. With her husband she successfully managed their large appliance store – even fixing, delivering and running service calls. She started working with Vicki when her husband was diagnosed with stage 4 cancer. She wanted to find a way to help the hundreds of people she saw at oncologist's offices who had lost their hair, aged prematurely and had scars. Under Vickis sharp eye, and instructional ninja skill Lisa was able to develop her passion helping people with scars, scalps, and aging. Lisa has been with Vicki since 2016.
Debbie Lowe
Debbie has always had a love for art. Born and raised in Texas she received a Bachelor of fine arts from the University of North Texas. Her canvas is the skin. As a "more mature" woman herself, she sees the benefits of and need for permanent makeup. She believes she can contribute her skills and satisfy her love of art by helping women boost their self confidence and enhance their own natural beauty.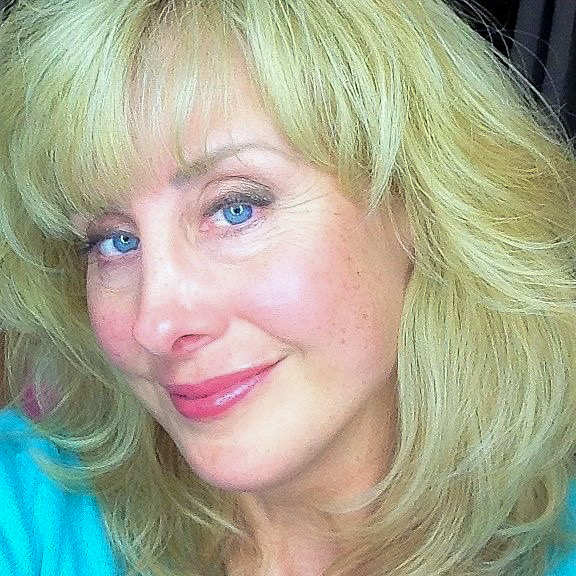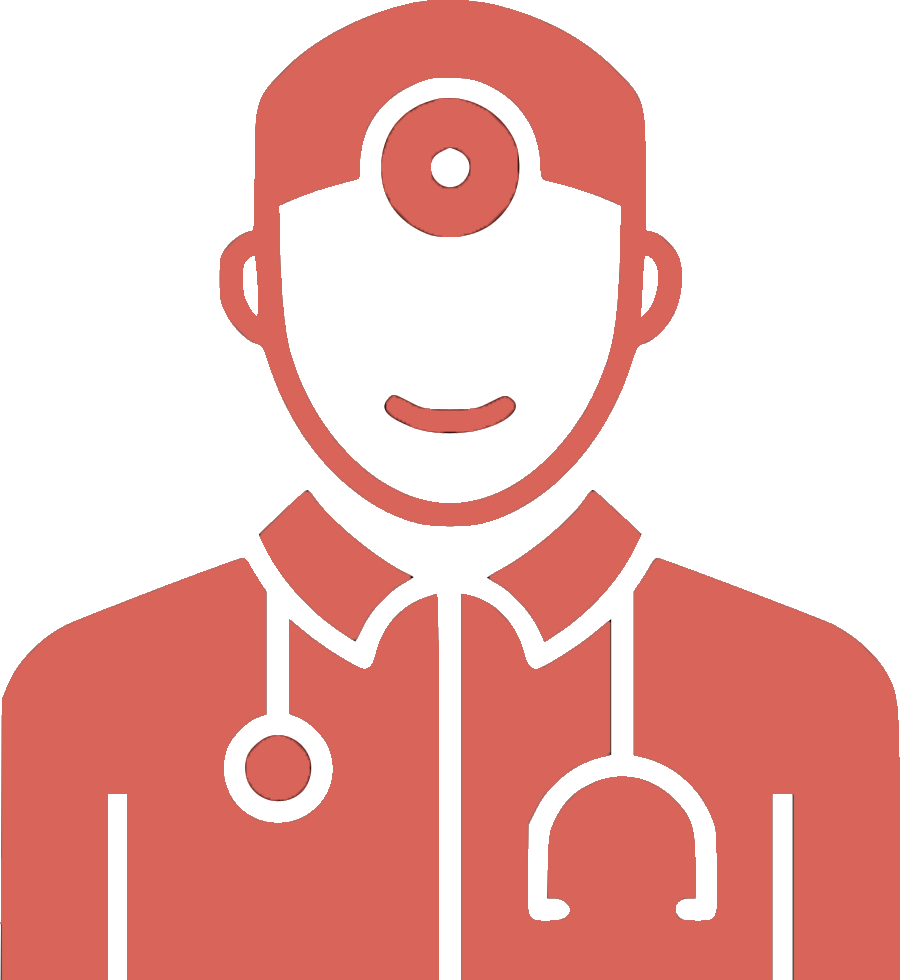 Permanent Makeup Artist Specializing in Natural Eyeliner
Powder Brows & Lip Blush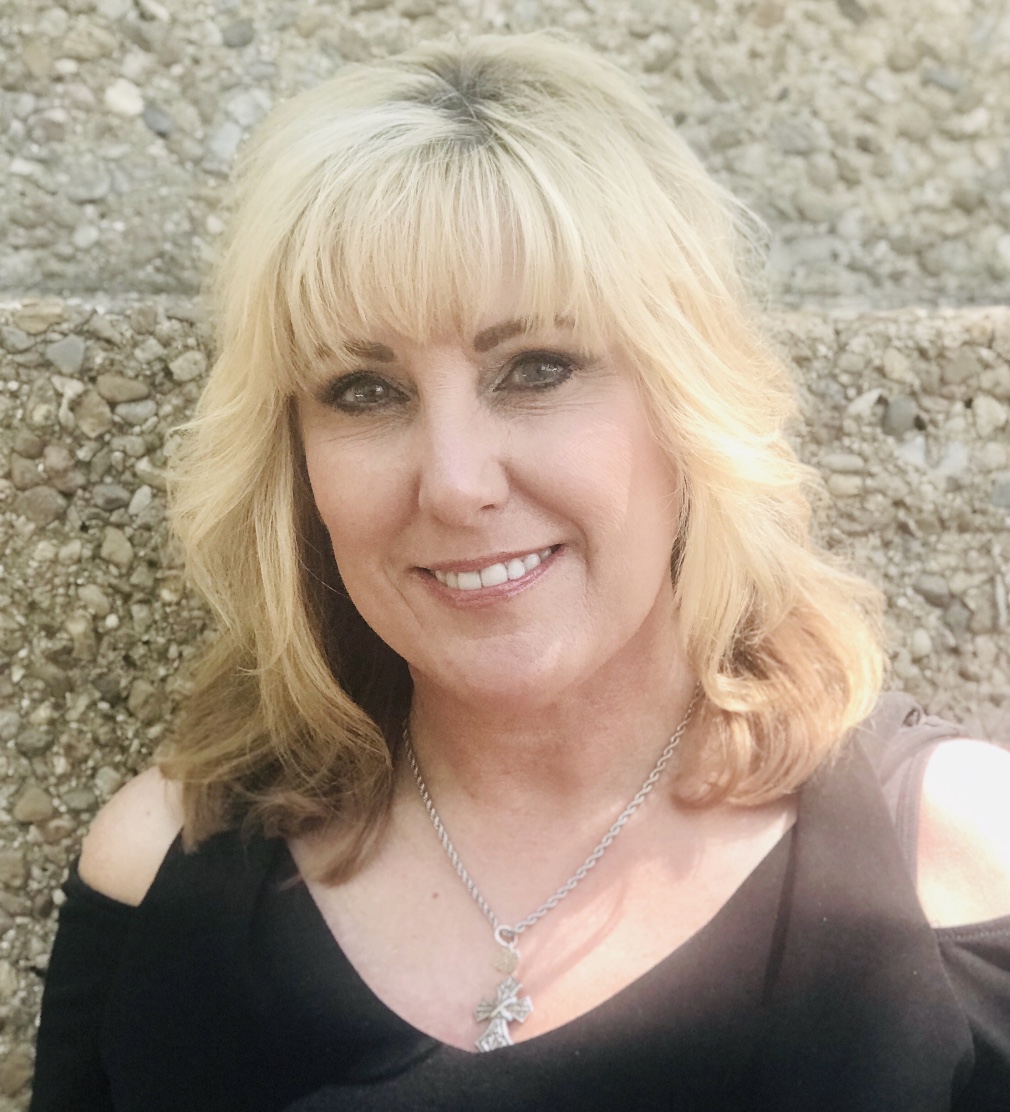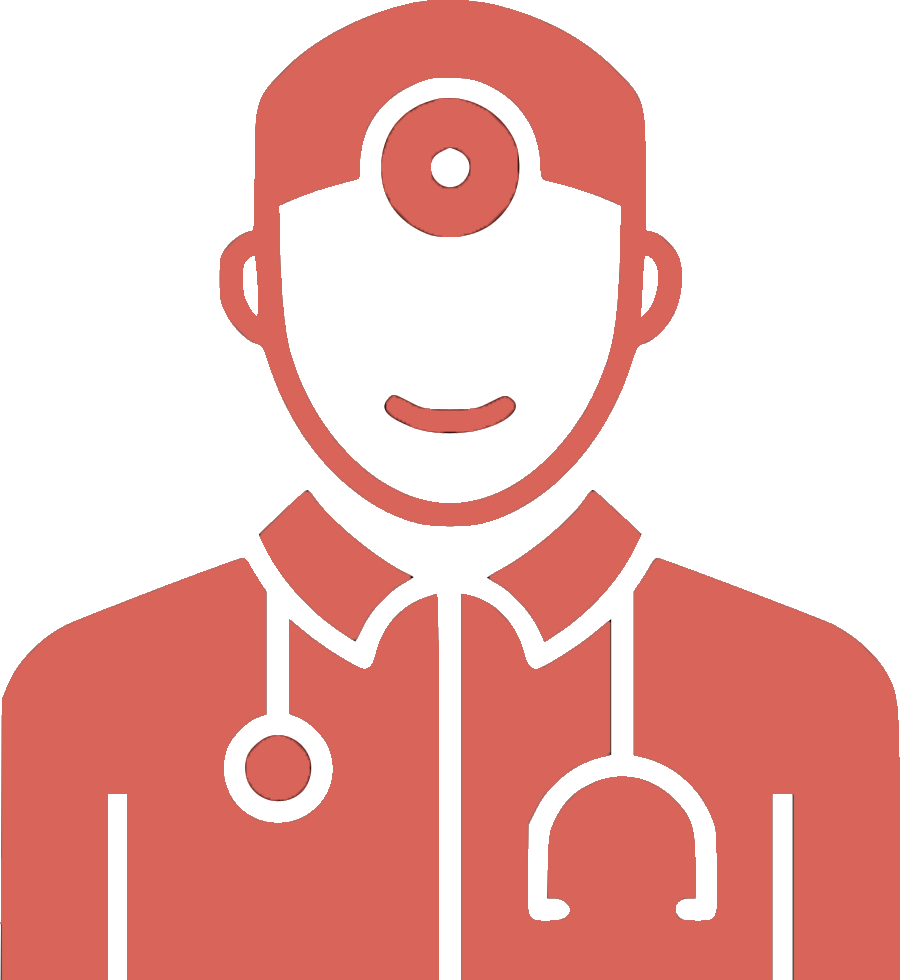 Paramedical Areola Artist
Brow Artist
Inventor of "Next Stage" Temporary Tattoos for Breast Cancer Survivors
Teri Holseberg
Teri Holseberg is a breast cancer survivor with an artistic and creative background that spans over 35 years. Her faith and God-given talent have led her to bring her pink sisters through the final stage of breast reconstruction. She has broadened her artistic horizons to include the human canvas by providing both temporary and permanent areola tattoo options.
Teri has joined Vicki's Making Faces as a staff member for permanent areola artistry and has created her own line of temporary tattoo's designed specifically for breast cancer survivors with her company Painted Halos.
It is Teri's deepest desire to replace the scars that breast cancer leaves behind with something beautiful.
Carolyn Hansen
Carolyn Hansen specializes in Lipo Laser. The Lipo laser uses a safe and painless biostimulation effect. The treatment does not have any side effects or cause damage to the body tissues or neighboring nerves and organs. The Lipo laser is effective on all types of skins with unwanted fat. It is a painless, fat-reduction treatment that is safe and gives permanent results. The technology is an FDA approved treatment procedure for hip, waist and thigh fat. The treatment does not involve incisions; fat is removed from the body naturally and results appear gradually. The process is painless, and patients can resume working immediately after treatment, according to the Whole Health Medical Center.
A complimentary addition to this procedure includes Guided Visualization and Emotional release during the session.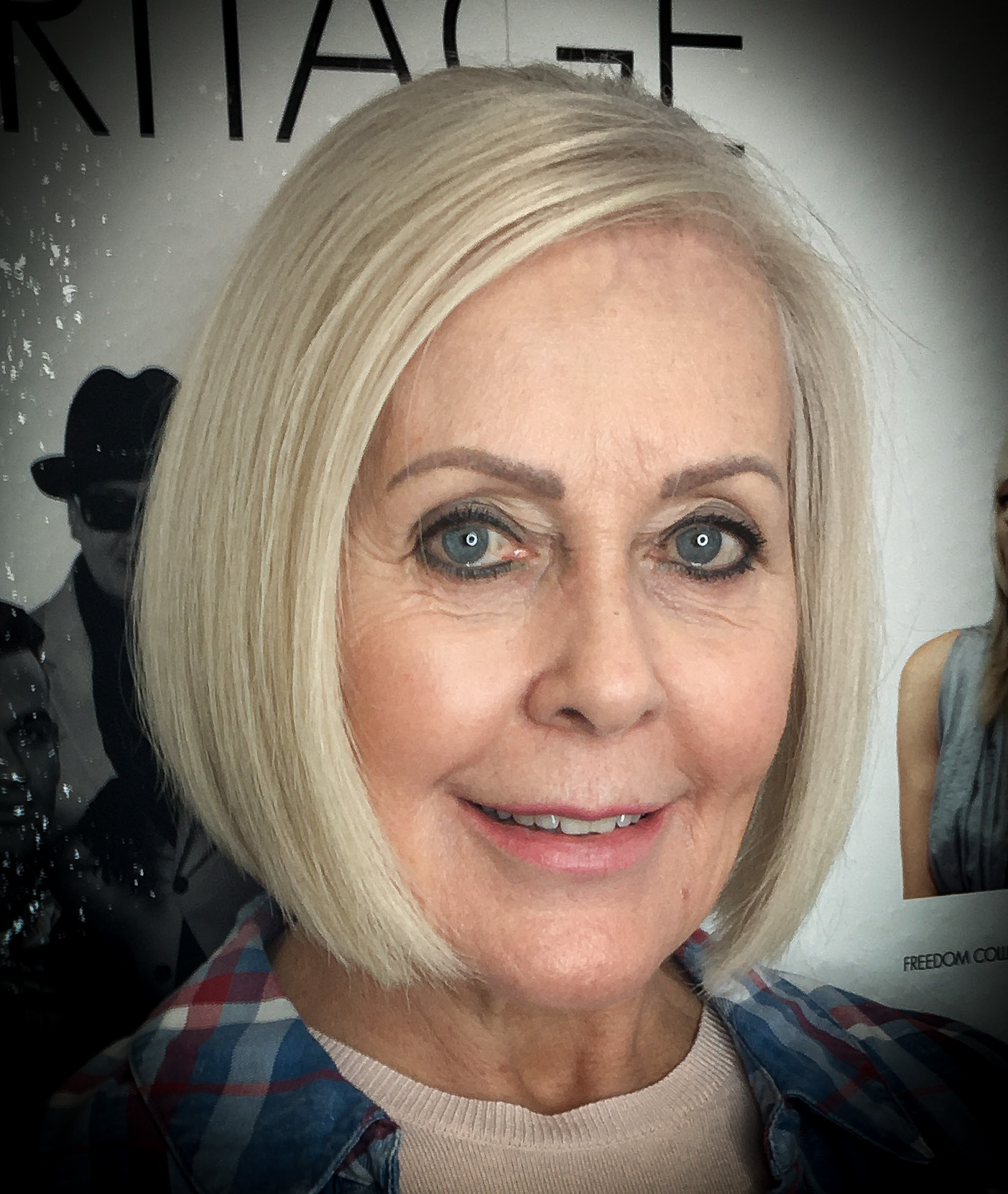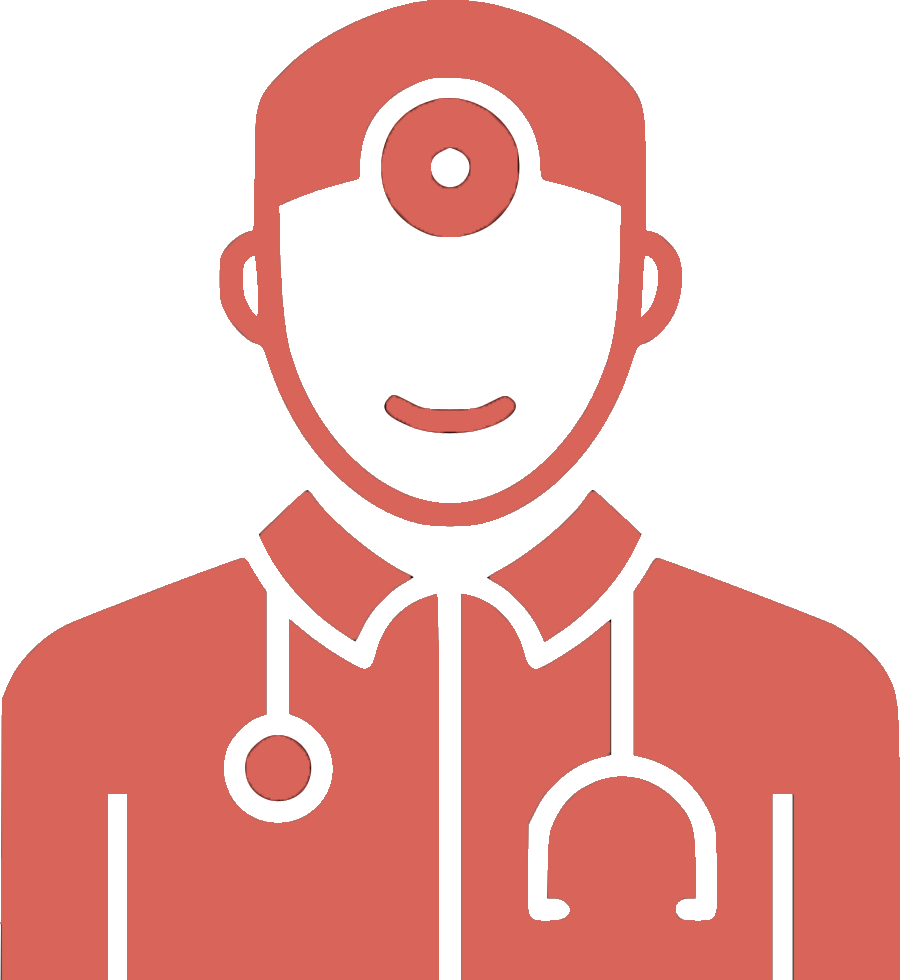 Strawberries & Cream Lipo Laser Technician
Life Coach