Procedures
Permanent Make up
Framing a photograph or a painting with the perfect shape gives your artwork importance. Eyebrows frame the eyes and face in the very same way. By carefully selecting colors, designing the eyebrows shape, placing "Hairline" strokes artfully into the brow to simulate the look of real hairs creating fuller, natural-looking eyebrows. This specialized technique is great for those who have shapeless, thin or even no eyebrows.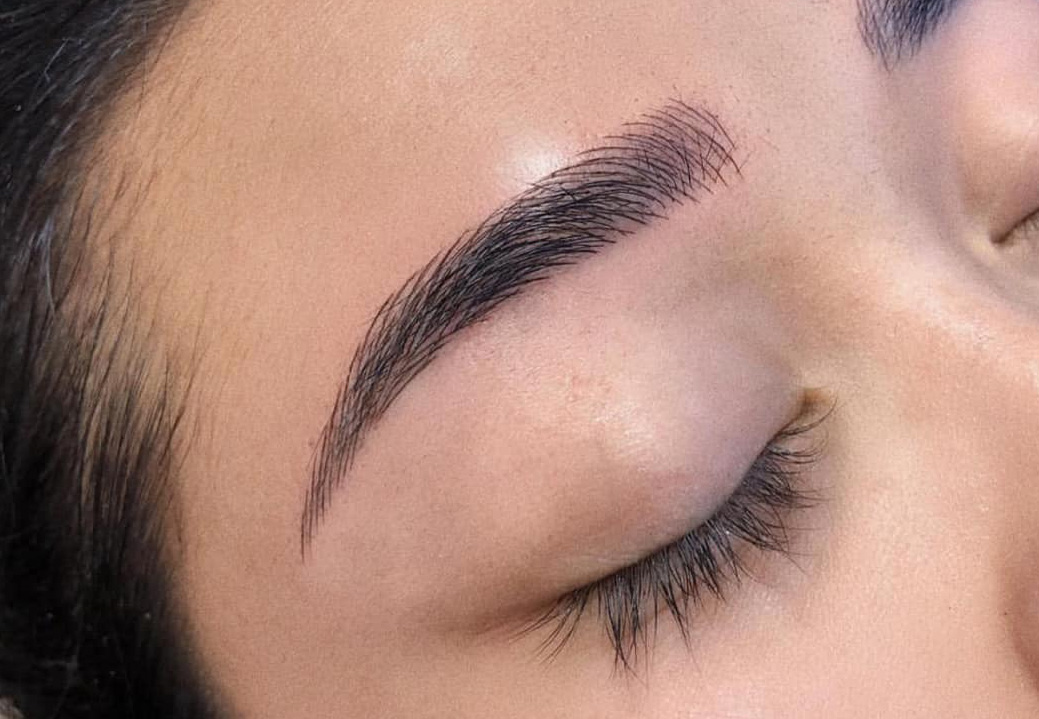 Microblade/Microetched Eyebrow
(also known as a hyper-realistic eyebrow)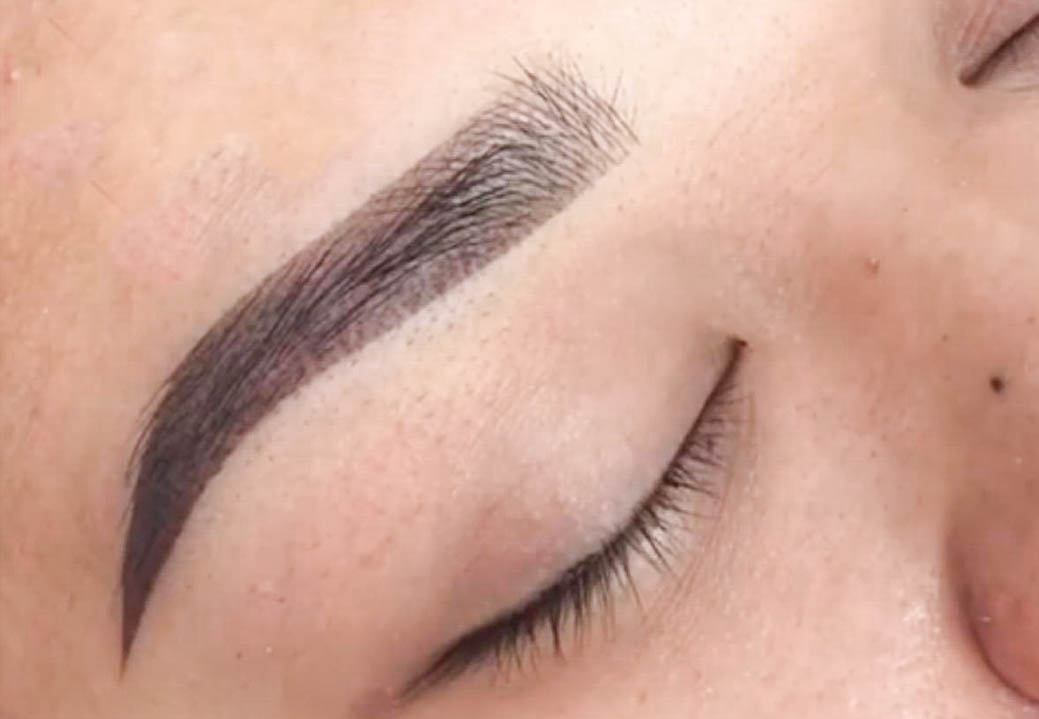 Combination Eyebrow
designed for each individual client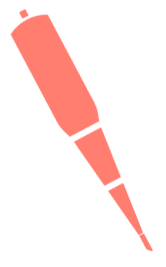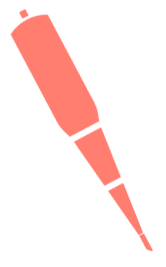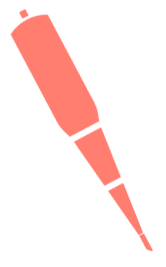 Permanent
Eyeliner
It's often said, "The eyes are the windows to the soul". How true! With Permanent eyeliner from an experienced technician, Eyes can be made more symmetrical, Bold eyeliner can add drama, a smudged-soft liner completes a classic look or just choose a subtle eyelash enhancement to complete what nature started.
Often, the flare for a dramatic eye goes untouched. Mucosal eyeliners add color to the area inside the eyelash line. (Color is added to the lash growth area and is "tight-lined" slightly inside the lash line.) Selected colors can be black, teal, blue, etc. The options are endless. A french eyeliner is a soft light color eyeliner placed above the permanent black eyeliner you already have. For darker complexions, it really makes the eyeliner pop.
Lips
Remember that vibrant lip color from our youthful lips? Now you can regain that color AGAIN! Correct the size and shape of your lips or simply stop lipstick from "bleeding". Choose lip liner, blended liner or a Full Color.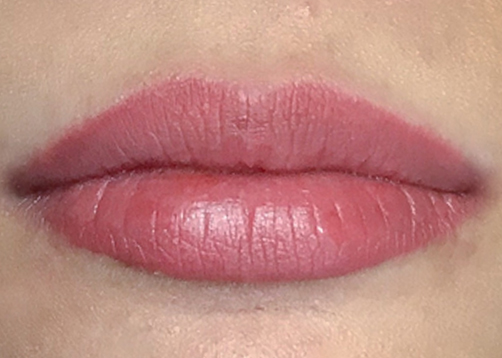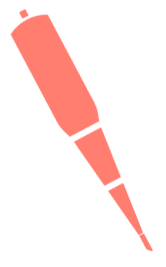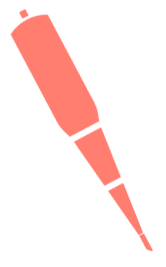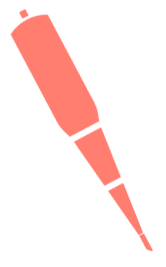 Vicki Hansen is one of the few cosmetic tattoo artists specializing in this specialty technique. Vicki combines years of experience, artistic ability and proper color selection, to create the illusion of realistic areola's and 3D nipples. Scars look less obvious once the natural color is added back into the skin. Although the most natural appearance is a faux nipple created by the plastic surgeon, often the patient chooses against additional surgeries. Vicki can create the illusion of a nipple appearing to protrude with the addition of highlights, shadows and techniques to create natural texture. This procedure is currently being offered at Vicki's private studio in Arlington, Texas. When Vicki teaches this technique to other artists, Vicki donates the procedures to all models. Classes are held in Texas, Florida and Illinois.